If you ask anyone which disability they fear the most, and the majority will say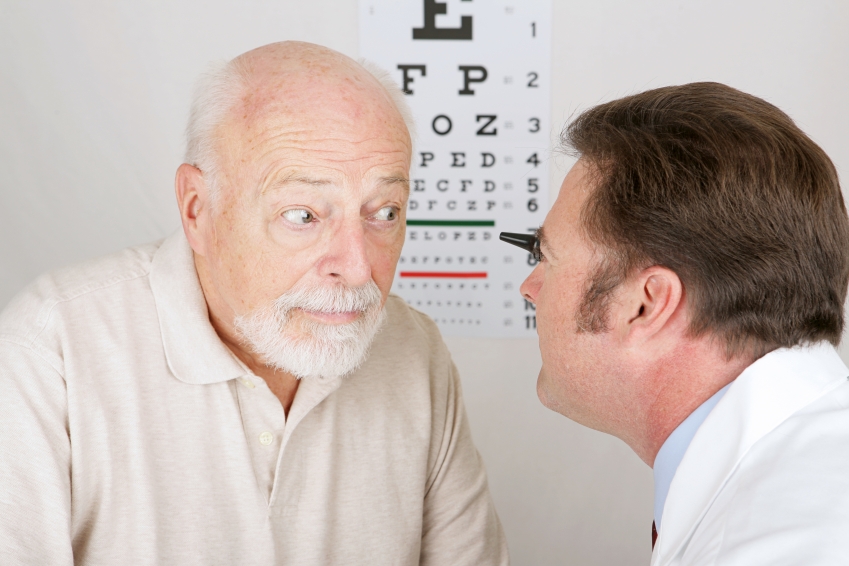 "loosing my sight". It is a valid fear, and also a growing concern in our country, and in North America.
Age is one of the biggest risk for vision loss (and  we can't stop aging, but, we can start managing our vision as we age).
As much as 3/4 of vision loss can be avoided, according to the Readers Digest, Canada, July 2014.
– For instance, the very popular Macular Degeneration, also a vision loss disease, is linked with exposure to the sun, without sunglasses! Wearing  UV protective wear in the summer and winter sun can help reduce this risk drastically.
– Get those regular eye exams.  This point is extremely important. And, an eye exam is NOT the same as an eye-sight test, that only tests your vision.  Go to a real eye doctor. Many of the common eye diseases can be managed if only caught in time.
Unless you have diabetes, most provinces do not cover eye doctor exams.  BUT, it is worth paying for your eye health, and aging eyes.
Those who do have vision loss lose some quality of life:
– 2 times the number of falls
– 4 times the risk of broken hip / bones
– 3 times more likely to fall into clinical depression
– 3 years sooner for  being admitted into a nursing home
….  and, here are some prevention tips,
For Aging Macular Degeneration:
Quit smoking
Live a healthy lifestyle of getting up and engaging in activity
Eat health foods, fruits, vegetables, and even eye formula supplements (check out these 18 nutrients formulated especially for eyes
Use proper UV protection, summer and winter
Get regular eye check ups
Glaucoma
Go to an eye specialist / doctor that will give you the glaucoma test
Cataracts
Don't smoke
Drink alcohol only in moderation
Use proper UV protection, summer and winter
PS, Seeing Is Believing!

Eye exercises have also proven to help improve vision, and manage aging vision.